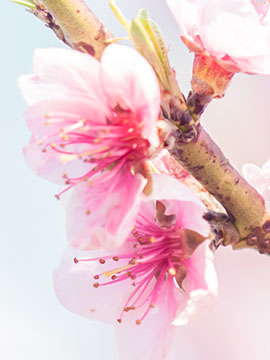 Obituary of Charles Hawkins
Charles Francis Hawkins
VOORHEESVILLE - Charles F. Hawkins, 77 passed away on Sunday, July 2, 2017, at Albany Medical Center. Born in Lynn, Massachusetts on November 5, 1939, he was the son of the late William and Angela Hawkins (Bucca).
Charlie, as known to all, went to high school at the Vincentian Institute in Albany. He earned a Bachelor's degree in English from Siena College in 1962. He served as a Second Lieutenant in the Armed Forces. He worked for the State of New York for almost 50 years retiring in 2014. His favorite pastimes included reading, movies, cars and his special love of building and flying model airplanes. Maalwyck Park and any field for flying were his second home. He loved his get-togethers with all of his flying buddies and the EPA Flyers and regular lunches with friends from Vincentian. His love of storytelling was enjoyed by friends and family.
He is survived by his wife, Ann; and three children, Patti Barr (Roy), Sandy, and Donna Carey (Ed) and was the loving grandfather of Kimberly, Andrea, Lucas and Grace. He is also survived by his brother William (Charlotte), nephew, Joe (Heather and great nephew Mick) and niece, Judy.
Relatives and friends are invited to call at the Reilly & Son Funeral Home, Voorheesville on Sunday, July 9, from 1-4 p.m. A funeral mass will be celebrated at 10:00 a.m. Monday, July 10, 2017 at St. Matthew's Church, 25 Mountainview St., Voorheesville and interment will be at 1:00 p.m. Monday at the Gerald B.H. Solomon National Cemetery, 200 Duell Rd., Schuylerville.
In lieu of flowers, the family requests donations in memory of Charles F. Hawkins to the Neurology Department at Albany Medical Center, c/o Albany Medical Center Foundation, P.O. Box 8928, Albany, NY 12208 or online at https://community.amc.edu/givenow
reillyandson.com