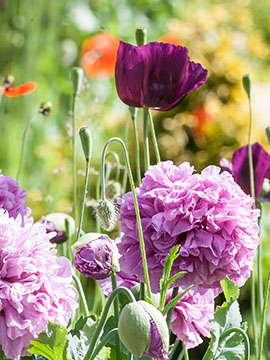 Obituary of John Cramer
Albany - John G. Cramer, 90, died Thursday, June 22, 2017 at the Teresian House Nursing Home. Born in Albany, he was the son of the late Henry and Anna Cramer.John was a veteran of the United States Coast Guard, serving during World War II. He was a jack of all trades - a carpenter, foreman, building supervisor for Picotte Companies and Realtor with Ryan Realty. John was a member of the Moose Lodge in Cohoes, Friends of Eagles in Cohoes, the VFW, the American Legion Zaloga Post and the Polish Community Center.
John was the husband of the late Betty Ross Cramer and Joan Ryan Cramer and dear friend of Ora Culligan; father of Cheryl Lynn "Cherie" Cramer and the late Shawn Michael Cramer; brother of Rita Durand and the late Ann Scanlon, Bette Mozak and James Cramer; brother-in-law of the late Joe Durand, Ruth Cramer, Peg Cramer, Frank Scanlon and John Mozak; special friend of Bob, Gus, Ken and Father Mark. He is also survived by Christine, Sharon, Joan, Jeff, Jerry, James and other nieces, nephews and grandchildren.
Relatives and friends are invited to attend graveside services at 10:00 a.m. Wednesday, June 28, 2017 at Memory's Garden Cemetery in Colonie. For those who wish, donations to the Teresian House Nursing Home, 200 Washington Ave., Ext. Albany, NY 12203 for the Retention Committee to acknowledge the special care provided to the residents would be appreciated.